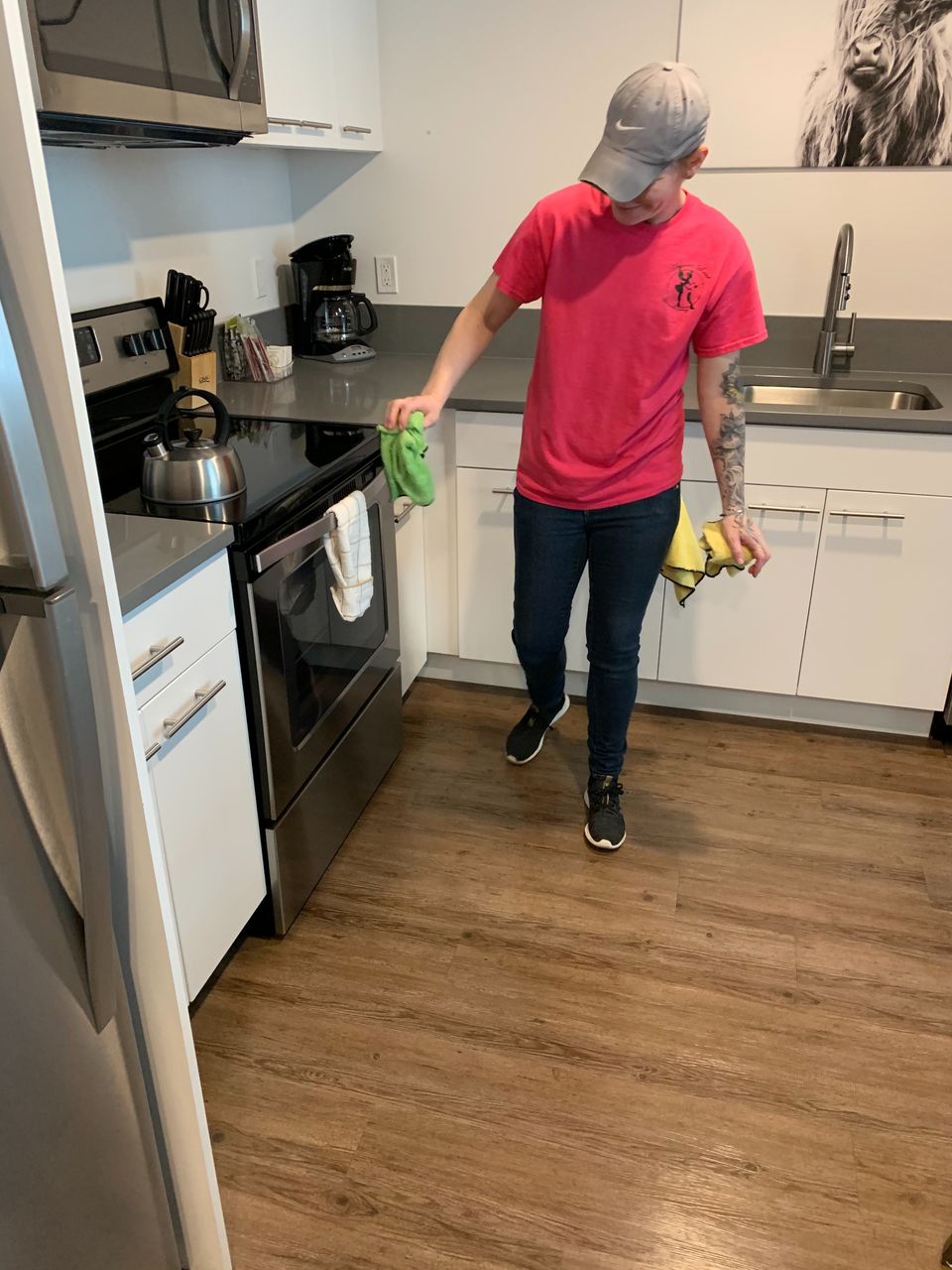 Vacation Home Rental Cleaning Services serving Boise, Meridian, ID
As a vacation rental owner, you know how critical it is to get your vacation rental cleaned right. You want to wow your guests with a hotel quality clean, giving them the type of experience that will result in excellent reviews and repeat business. And it all has to be done in the tiny window between when one guest checks out and the next one checks in.

At Heaven Scent, we understand the fast paced world of vacation rentals, and how having a consistent quality clean impacts your reviews, and therefore, your business. We know that many Airbnb guests check in and check out over weekends, so our weekend cleaning service is perfect to get your place prepped and ready. We are committed to doing our part to ensure that your vacation rental home is turned around quickly and that you'll never have to worry about bad reviews regarding your home's cleanliness again!
Our vacation renal home cleaning services include:
Kitchen—Complete top down cleaning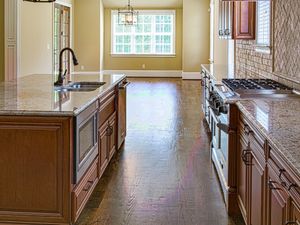 √ Exterior appliances
√ Interior appliances where needed
√ Exterior Refrigerator
√ Interior Refrigerator where needed
√ Stove Top
√ Outsides of cabinets
√ Floors
√ Walls high and low
√ Light fixtures
√ Baseboards/Door Frames
√ Hood
√ Back Splash
√ Dishes washed and put away when needed
√ Dishwasher emptied and dishes put away
√ Garbage removed
Bathrooms—Full top down sanitation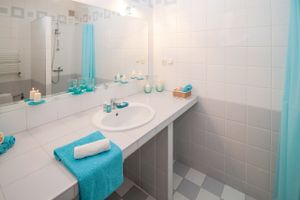 √ Sink
√ Shower/Tub
√ Toilet
√ Floors
√ Mirrors
√ Light fixtures
√ Walls high and low
√ Toilet paper replaced with new roll
√ Replace towels
√ Garbage removed
Living areas and Bedrooms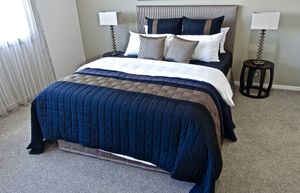 √ Dust all (moving items where possible)
√ Vacuum/sweep mop floors
√ Window Sills
√ Clean under furniture where possible
√ Walls high and low
√ Baseboards
√ Cobwebs
√ Dust Blinds if applicable
√ Pillows fluffed and all items replaced (remote controls etc)
√ Sheets changed and beds made
√ Garbage removed
Linens*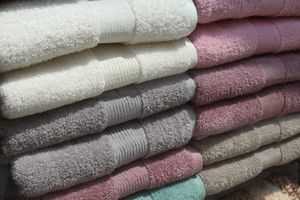 All linens washed and replaced
*If you do not require linen service, the cost of your cleaning service will be reduced.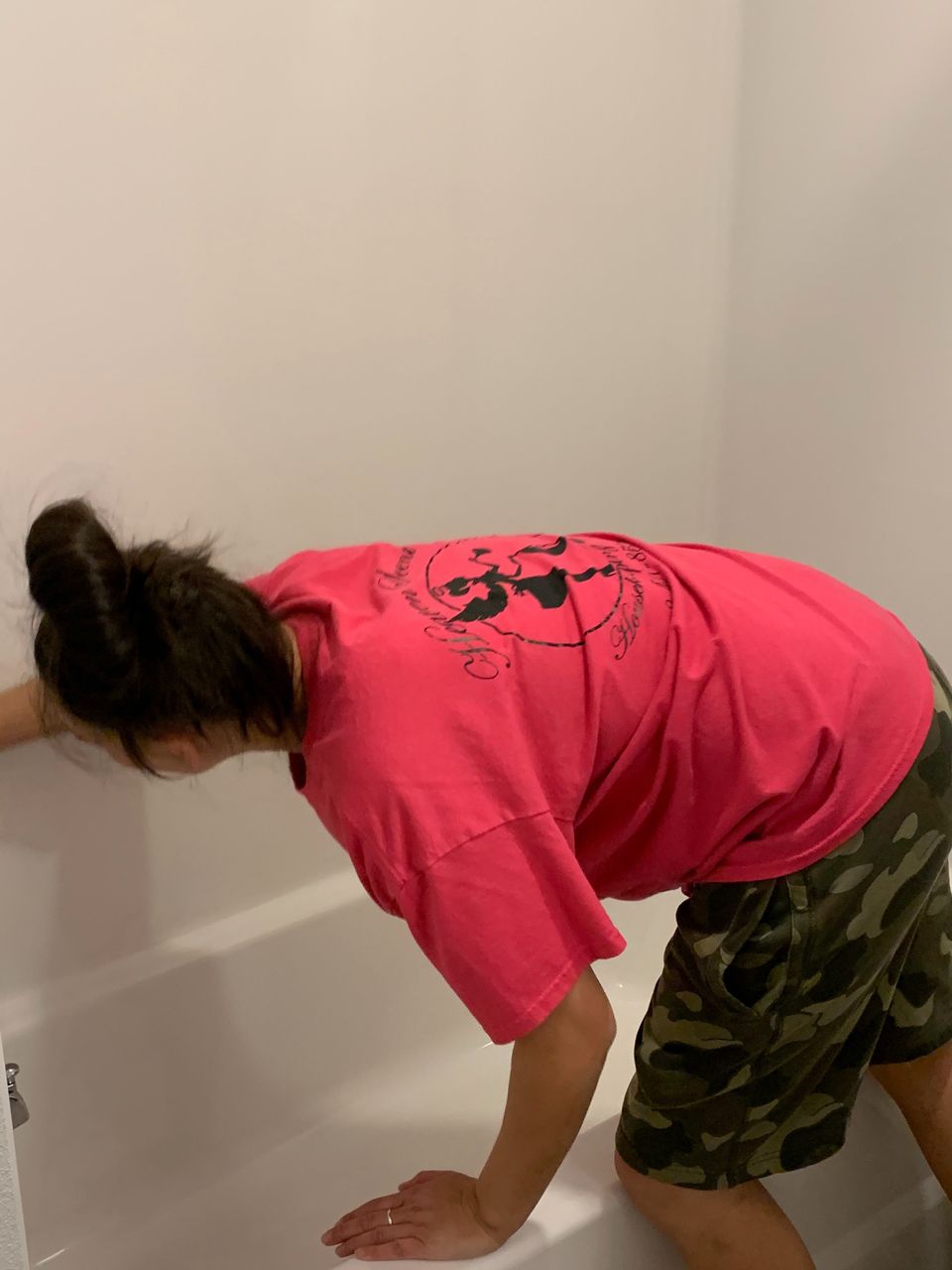 "I've been using Amy for a vacation rental for over a year now and wish I could duplicate her for all my other properties!  She is obviously a great cleaner and I only receive rave reviews from guests.  She is also the most communicative and lets me know when she's arriving and leaving and notifies me of any issues with the place.  She's a huge help with picking up random supplies we run out of as well, which saves me a ton of time!  I can't recommend her enough and just wish I had a cloning machine!"
  -Bradley A.
Our Business is getting Your business clean!
No leads on the cloning machine, but if you'd like us to sweep away the stress of cleaning your vacation rental property, give us a call at 208-407-8576, and set up a free consultation! Cleaning vacation rentals in Boise, Eagle, Star, and everywhere else in the Treasure Valley.