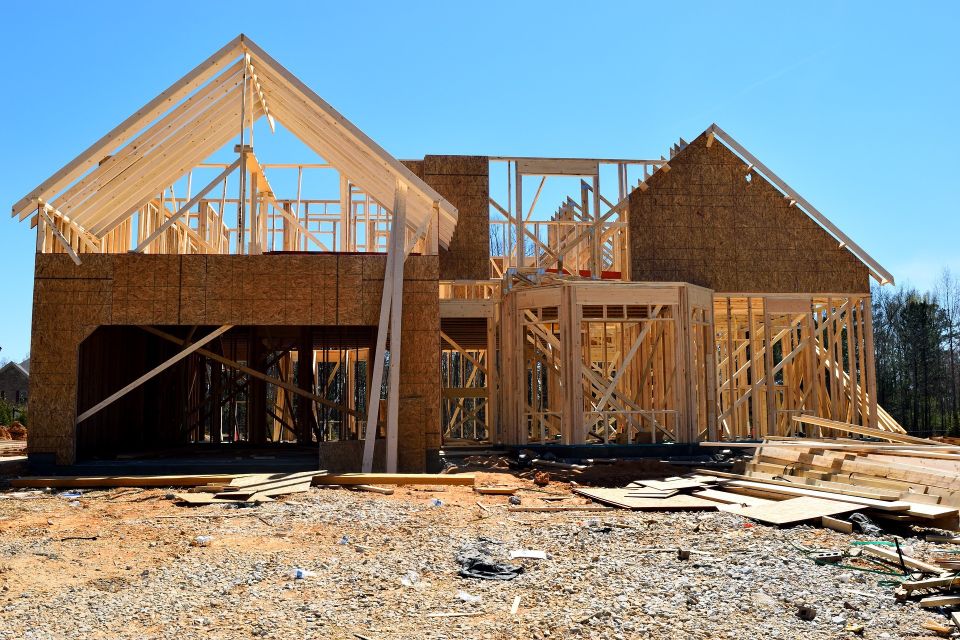 New Construction Cleaning Services
Building a new home is exciting! Buyers are thrilled to see their dream home come to life! But before you can hand over the keys, every footprint, smudge and trace of sawdust must be gone. You're a builder, not a house cleaner. Fortunately, we are! Give us a call at
208-407-8576
and we'll deliver the type of cleaning perfection that'll make your new build look clean, shiny, and well... new!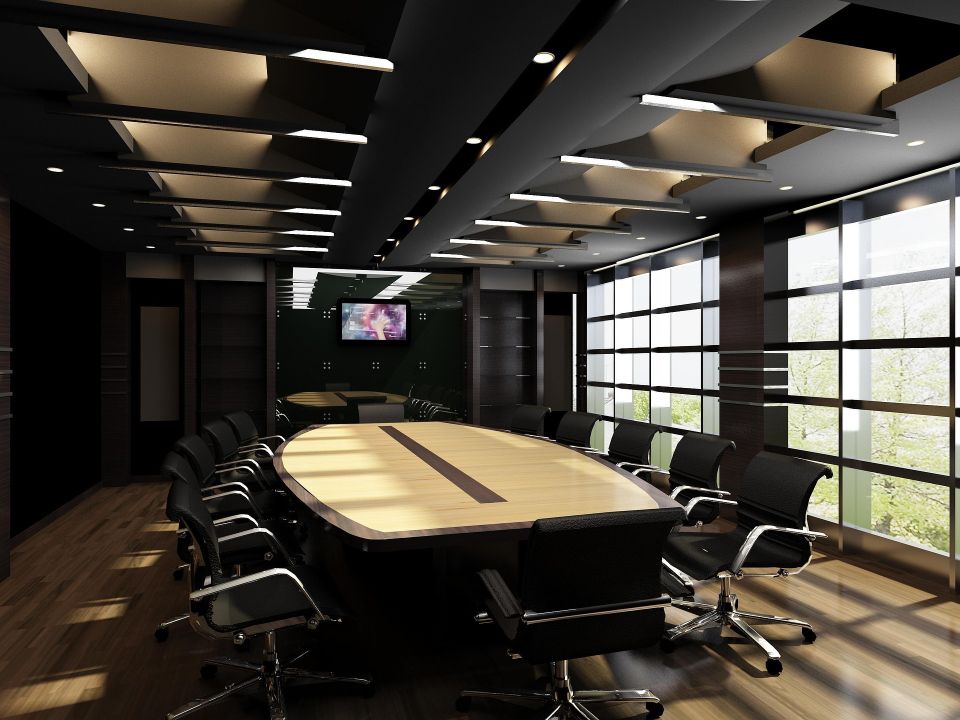 We offer professional cleaning services of all kinds to companies in the Treasure Valley. Whether you're in a small one-room office, or you have a whole building that needs to be cleaned, we can do the job.  Click
here
to see the detailed cleaning services we provide, and let us earn your business.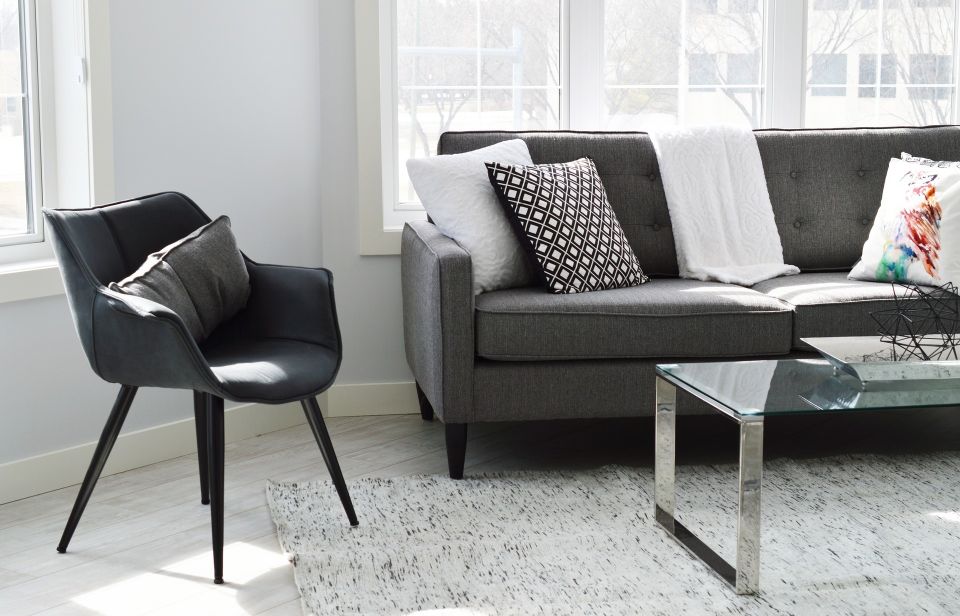 Housekeeping for vacation rental properties is different in many ways from any other type of cleaning. We get it. We know you need someone who will be available right when you need, and who can offer a speedy turn around and consistently detailed cleaning. That's us! Click
here
to learn more about our vacation rental home cleaning services.
Our Business is getting Your business clean!
From small one-person offices to full office buildings, we can handle all your professional office cleaning needs. Call us at 208-407-8576 or fill out our online contact form.  And may your business reputation be as sparkling as your bathroom!

Serving Boise, Meridian, Eagle, Nampa, Caldwell, ID
and all of the Treasure Valley!