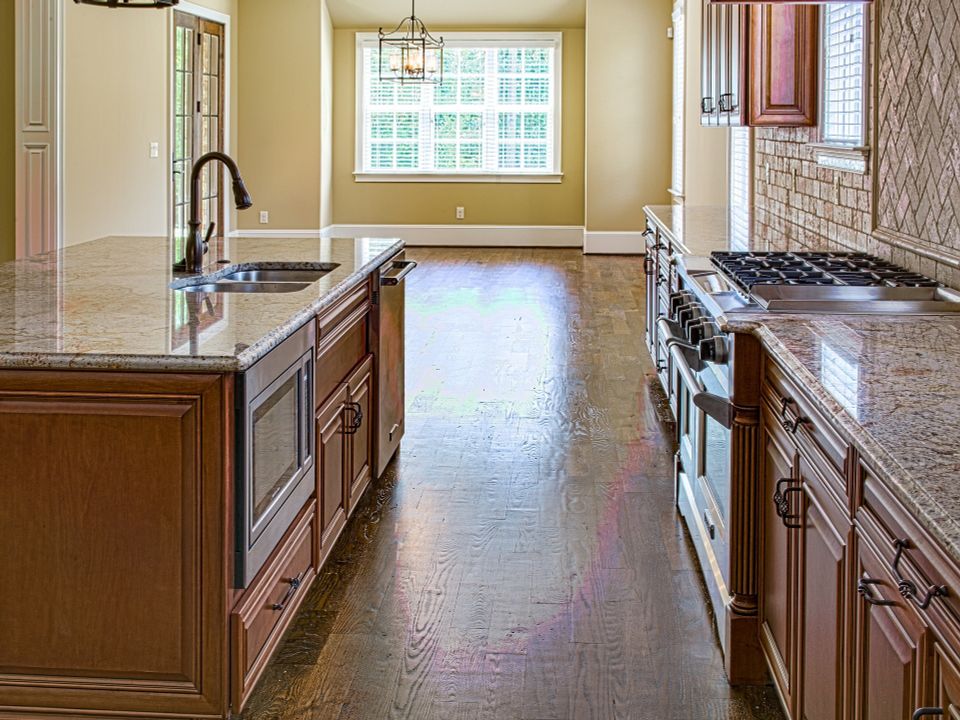 Moving House Cleaning Services based in Boise, ID
Moving is stressful enough! After sorting and packing, the last thing you want to do is degrease your old stove before you go. Or, if you're moving to a new place, our move-in deep cleaning service will give you a freshly cleaned, sanitized start to life in your new home. Your one time moving house cleaning service can take care of apartment move out cleaning, or a full home deep cleaning. Either way, we can give you the peace of mind you're looking for.  You move the boxes, but let us take care of the cleaning heavy lifting!

*All trash and furniture must be removed before your deep cleaning service.
 
General
√ Clean window sills.
√ Clean inside and outside of front and back doors
√ Clean out the fireplace if applicable.
√ Walls dusted and wiped down, obvious marks removed
√ Clean all vinyl and tile floors.
√ Carpets vacuumed
√ Clean all blinds
√ Clean all light fixtures throughout home
√ Baseboards, door frames, light switches cleaned
Kitchen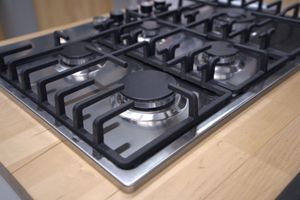 √
Clean inside and out of dishwasher
√
Detail clean and degrease inside and out of range hood.
√
Scrub kitchen floor, including under the movable appliances
√
Detail clean and de-grease inside of oven, top of stove, under elements, pan drawer and exhaust fan
√
Wash and dry outside of stove- all sides
√
Detail clean inside of refrigerator and sanitize including drawers
√
Detail clean and dry outside of refrigerator- all sides
√
If easily moved, move refrigerator out from wall and clean underneath
√
Freezer cleaned
√
Detail clean and degrease cupboards inside and out
√
Wipe out drawers and sanitize
√
Clean sink and counter tops-including grout, if applicable
Bathroom(s)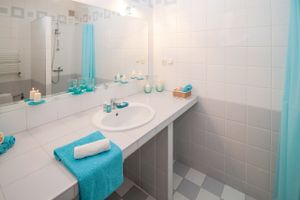 √ Detail clean tile, remove hard water and mildew
√ Clean bathtub, tile around the tub, sink, door and fixtures
√ Clean inside and outside of toilet-removing mineral build up
√ Clean the inside of medicine cabinet
√ Wash mirror
√ Clean floor
You get your stuff out; we'll get the gunk out!
If you're moving in Nampa, Caldwell, Meridian, Boise, or anywhere in the Treasure Valley, we'll make sure the place you're leaving, or the place you're going to is spotlessly clean.  Call us at (208) 407-8576