Professional Office and House Cleaning Company
Serving Boise, Meridian, Nampa, Eagle and all surrounding areas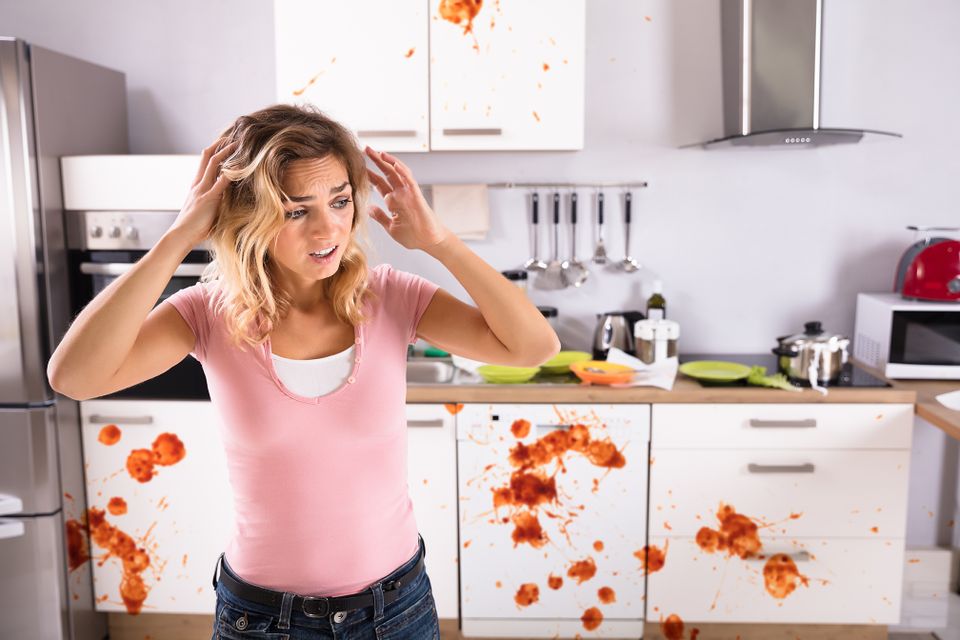 Affordable House Cleaning
We've all been there. You walk in the door to your home and feel suddenly overwhelmed. The dog hair, the dusty shelves that you keep meaning to get to, the spaghetti splatters on the cabinets, and is that a spider web in the corner? Your mind screams, "I need a house cleaner!" But having a maid seems too good to be true, and you have the sinking feeling that you probably can't afford one, and even if you could, who on earth would you get?

Take a deep breath and sit down, because this is way easier than you thought! Give us a call and let us sweep and scrub the stress away. And house cleaning services are so much more affordable than you might think! YOU don't love dusting, but we do! YOU don't love scouring your tub, but we do! YOU don't love cleaning your toilets, but weirdly, we do!

A professional home cleaning by our cleaning dream team is way easier and way more affordable than you ever thought possible, and it can bring you the peace and calm that you crave. Because really, after working so hard all day, don't you deserve to come home to a peaceful, clean, spider free zone?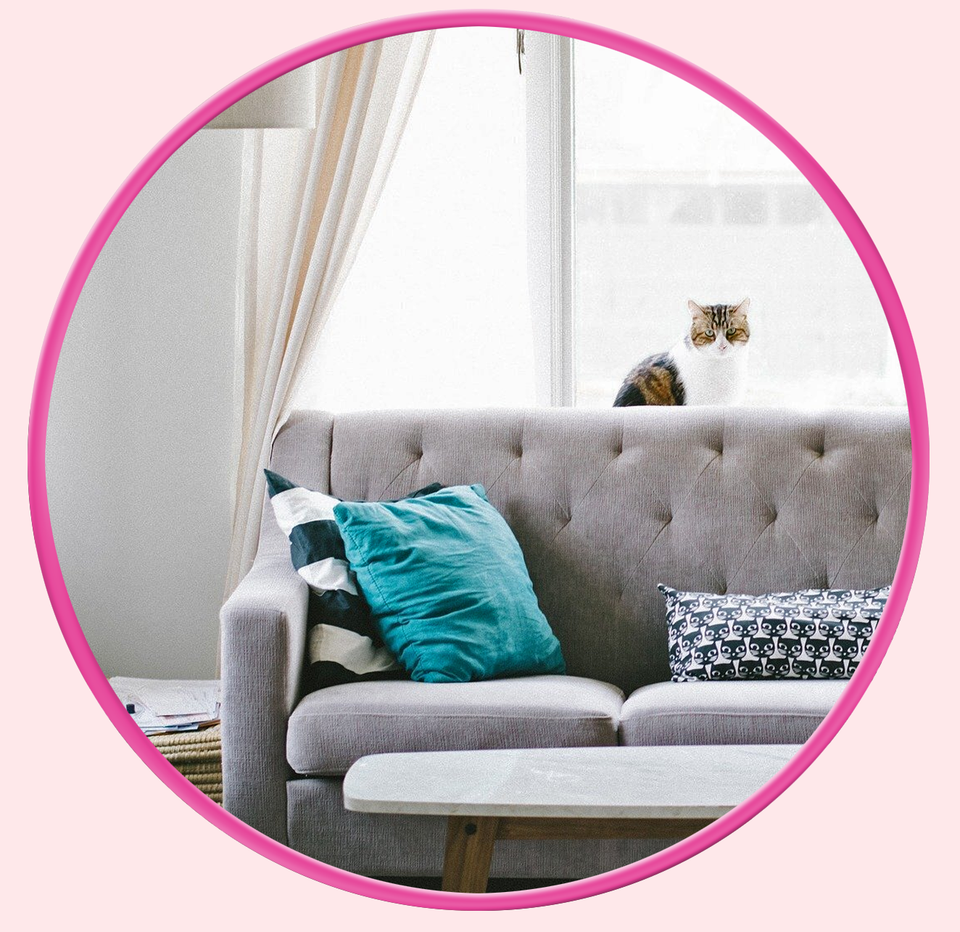 Schedule a weekly, biweekly, or monthly house cleaning service with us and never worry about cleaning your home or apartment again! We'll also get you out of a jam with one time house cleaning services.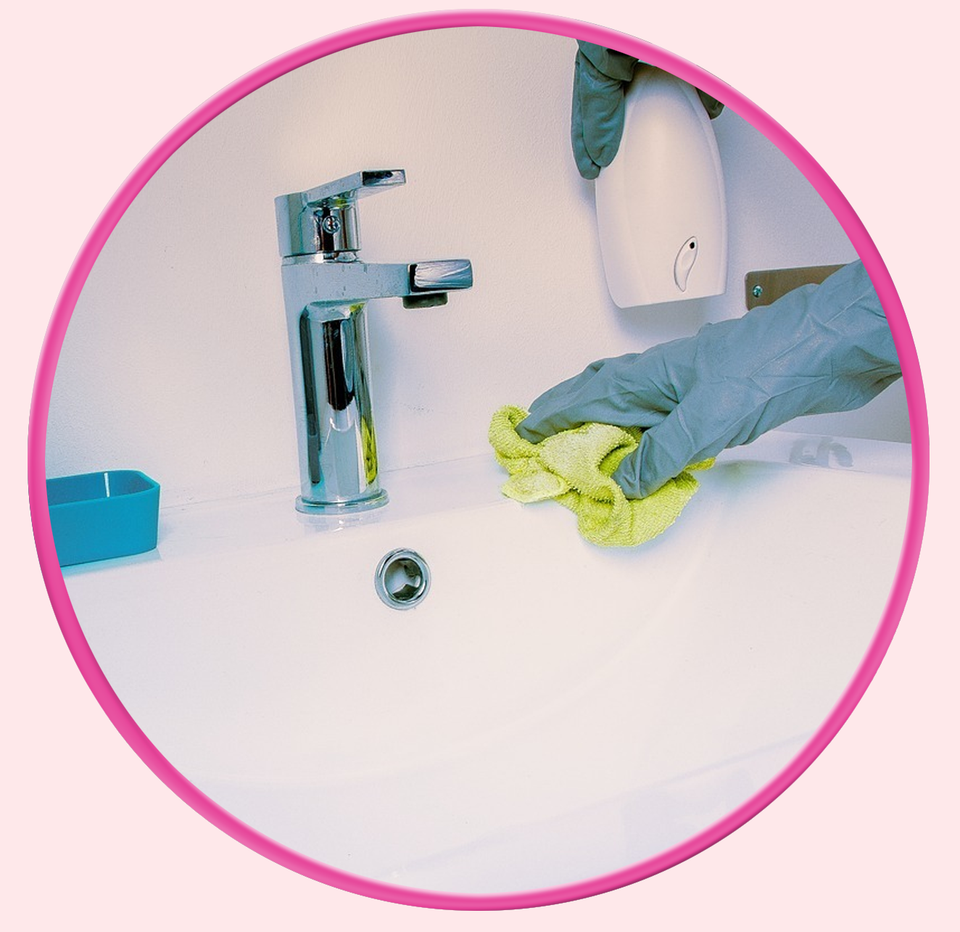 Moving is hard. Our moving house cleaning services make it easier. Whether you're coming or going, our detailed, professional team can give your home the deep cleaning that you need.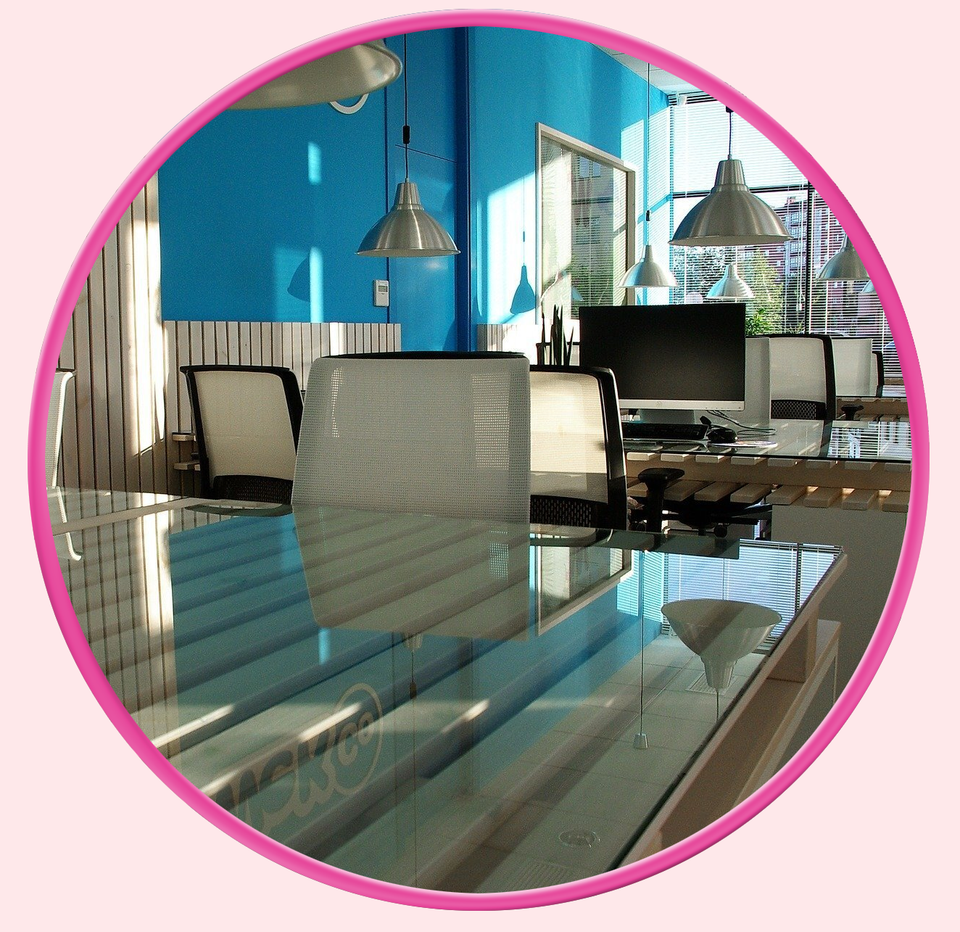 Whether it's a final clean after new construction, or a routine clean for your company's office building, our professional cleaning crew can make your commercial space sparkle. We clean vacation rentals too!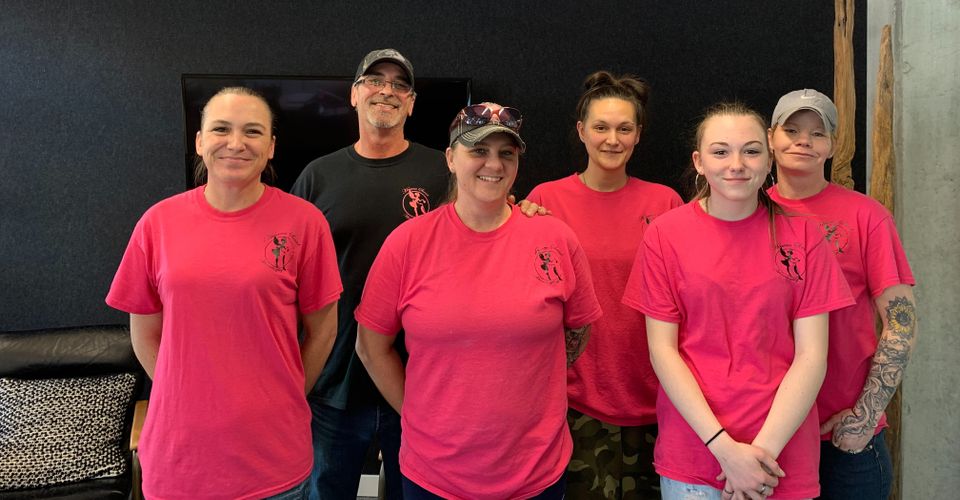 "
Heaven Scent Housekeeping is by far THE BEST!!! They are professional, prompt, friendly and very detail oriented. The owners care and it shows in every interaction. It does not matter when I need them, they are always there and with a smile on their face. I would recommend them to anyone. Do yourself a favor and call. They are very affordable and the peace of mind knowing the quality of work you are receiving will not disappoint"
Call Heaven Scent Housekeeping
today at (208) 407-8576
and we'll help you clean up your act!
We clean houses in Eagle, Meridian, Nampa
and anywhere else in the Treasure Valley.